Amber Ruona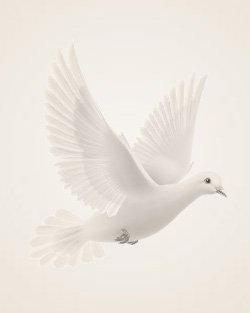 April 3, 2010 ~ April 3, 2010
Amber Ann Ruona, infant daughter of Benjamin and Debra Ruona, died on Saturday, April 3, 2010 at MeritCare Hospital in Fargo.
She was preceded in death by her paternal grandfather, John Ruona.
She is survived by her parents, Benjamin and Debra of Fargo; brother, Matthew Ruona of Fargo; maternal grandmother, Annette Bruns of Fargo; paternal grandmother, Joann (Myron) Fixsen of Fairfax, MN; aunts, Marijo (Jason) Schwengler of Fargo, Brenda (Alexander) Anderson of Wichita, KS; uncles, Ernest (Chandara) Ruona of Mankato, MN, George (Katrina) Ruona of Fargo and several cousins.
Amber's grandfather, Gerald Bruns, also of Fargo, passed away on Tuesday, April 6, 2010 at MeritCare Hospital in Fargo.
Memories Timeline
---