Ardith Basques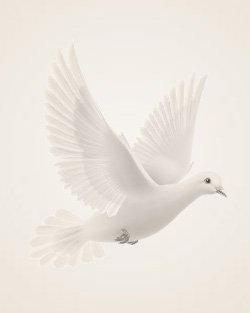 April 11, 1950 ~ August 5, 2012
Ardith Clarice Rue Basques, age 62, of Gilbert, AZ, passed away on Sunday, August 5, 2012 after a courageous battle with cancer.
Ardith was born on April 11, 1950 in Hillsboro to Helmer and Evelyn (Pederson) Rue. She grew up on her parent's farm, attended grade school at Bloomfield #3 and graduated from Hillsboro High School in 1968. She then attended the University of North Dakota in Grand Forks, and Mayville State University in Mayville, ND. After her schooling, Ardith moved to California. She was united in marriage to Bob Basques on October 30, 1971.
Ardith was a devoted wife, mother and grandmother. She had a green thumb and a gift for decorating her home. She was a gentle soul, kind and always gracious. She was raised with strong Christian values and beliefs which continued throughout her life. She loved her animals.
Ardith is survived by her husband, Bob; her daughter, Jana (Christopher) Barsby of Gilbert, AZ; her son, Arick (Cherise) Basques of Chandler, AZ; her grandchildren - William and Stella Barsby, and Owen and Audrey Basques. Also surviving is her brother, Paul (Kathleen) Rue of Hillsboro and their children, Jaime Rue of Fargo and Jesse Rue of Carrington, ND; several nieces, nephews, and cousins.
She was preceded in death by her parents; and her son Jared.
Memories Timeline
---