Arlene Mann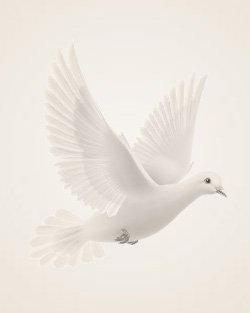 May 23, 1948 ~ November 27, 2014
Arlene M. Mann, age 66, passed away on Thursday, November 27, 2014 peacefully at Sanford Health Center with family and friends at her side.
Arlene was born on May 23, 1948 the daughter of Gerald and Pauline (Bernardy) Ballweg. She grew up in the Loma – Langdon area and graduated from St. Alphonsus High School in 1966. She started her career as an x-ray tech and over the years she worked in the clerical field and currently was employed by Integrity Windows.
On October 12, 1968 she married Keith Mann in Langdon, ND. They started their journey in Minneapolis, MN and moved to Fargo in 1973, where they raised their family. When they became empty nesters, they were on the move with Keith's employment to various cities in Minnesota, where Arlene always kept busy. They spent their past few years enjoying their retirement project…. building their lake home and spending time in Mesa, Arizona.
Arlene was a member of the Roamers 4-Wheel Drive Club. In her free time you could find her camping, shopping, decorating and having fun with her grandchildren. They were the apple of her eye!
Arlene is survived by her husband, Keith; son, Jade Mann of Fargo; daughter, Kara (Mike) Hendrickson of Mapleton, ND; and grandchildren, Evan and Emily Hendrickson. She is also survived by sisters, Sharon (Joe) Davidson of Bozeman, MT; Judy (Rick) Davidson of Thornton, CO; Linda (Ron) Tholkes of West Fargo, ND and Carrie (Mike) Eggleston of Erie, CO; brothers-in-law, Don (Laurie) Mann of Shoreview, MN; Jerry Mann of Grass Valley, CA; Larry (Beth) Mann of Lake Elmo, MN; and sister-in-law, Margaret (Dale) Johnson of Grass Valley, CA; and many nieces and nephews.
Memories Timeline
---