Arnold Bakken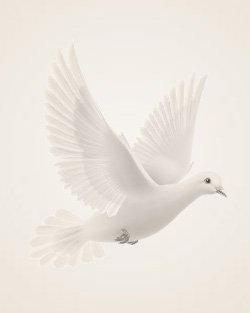 June 1, 1931 ~ September 11, 2010
Arnold "Corky" Bakken, 79 of Hillsboro, died Saturday, September 11, 2010 at the Hillsboro Medical Center in Hillsboro.
Corky was born on June 1, 1931 in Hillsboro, the only child of Clara Mae (Elton) Bakken and Arndt Casper Bakken. He was baptized and confirmed at Our Savior's Lutheran Church in Hillsboro. At the age of 11 Corky's mother died and two years later his father died. He was raised with his grandma Johanna Bakken.
Corky attended Hillsboro High School and then joined the US Army on July 11, 1949. Corky is a veteran of the Korean War, earning the Korean Service Medal and Bronze Star. While serving in Korea, Corky was sent to Japan for surgery and transferred to Fitzsimmons Military Hospital. Corky served in the Army for 5 years, 2 months and 20 days.
Corky returned to Hillsboro where he was employed by Thompson Construction and 13 years for the City of Hillsboro.
Corky was known as the local historian and community story teller. He made many friends enjoying people of all ages and attending community functions. Corky was a proud 55-year member of the VFW and American Legion.
Corky is survived by his aunt, Cecilia "Nippy" Nelson of Hillsboro; his many "Elton" cousins and Bakken cousins. The family requests the memorials be made to the Hillsboro H-509 Arnold Bakken Scholarship.
Memories Timeline
---