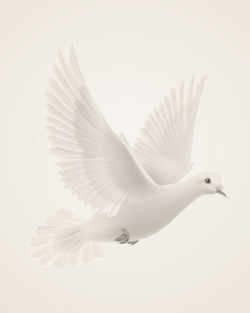 May 24, 1929 ~ November 9, 2010
LTC. Arthur Reynolds Wichmann passed away on October 29, 2010 in Mesa, AZ. He was 81 years old. Arthur was born and raised in Fargo, ND to Arthur and Edna Wichmann on May 24, 1929.
Arthur graduated from Central High School in Fargo in 1947 and North Dakota State University in 1952 with a BS in Agriculture. He was a member of the Sigma Chi Fraternity. After graduating, he entered the US Army as a 2nd Lieutenant. He was assigned to Ft. Rucker, AL for training as an army aviator. He then served tours in Europe, Korea, two tours in Vietnam as a helicopter pilot and many army posts in the United States. He retired as a decorated veteran at the rank of Lieutenant Colonel from Fort Benning, GA in 1973. Arthur spent 24 years with the US Postal Service in Arizona, Missouri and Arkansas retiring in Gilbert, AZ in 1997. For the last thirteen years Arthur has spent his summers in Detroit Lakes, MN and his winters in Mesa, AZ.
Arthur is survived by his three daughters Lee Myers of Phoenix, AZ, Kelly Bleak of Heber, AZ and Joan Davies of Topeka, KS as well as four grandchildren including Lauren Pilon of Mesa, AZ. His wife, Barbara Wichmann, passed away in Gilbert, AZ in 2002.
Memorials preferred to the American Cancer Society.
Memories Timeline
Sign the Guestbook, Light a Candle