Barbara Prestegord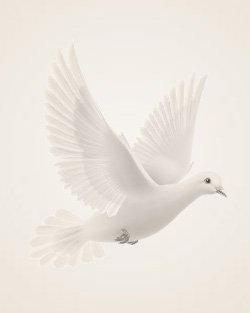 June 21, 1947 ~ December 31, 2014
Barbara passed away peacefully on December 31, 2014 at her home in Hillsboro.
Barbara Ann Domier was born on June 21, 1947 in Fargo, ND, the daughter of Joe and Lorraine Domier. She was united in marriage to Richard Prestegord in 1964. They have made their home in Hillsboro for the past 30 years where she worked at the Hillsboro Nursing Home and most recently at Our Savior's Lutheran Church in Hillsboro until her retirement.
Barb is survived by her husband of 50 years, Richard; her children – Tammy (John) Wellman, Kelly (Tina) Prestegord, and Tara (Zach) Otto; five grandchildren and four great grandchildren. Also surviving is her sister, Debbie Evanson.
She was preceded in death by her parents, an unborn child, and two grandchildren.
Memories Timeline
---