Becky McCollum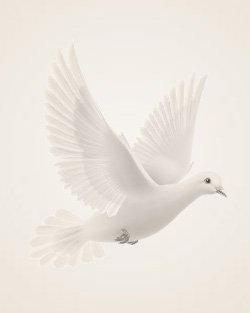 October 10, 1957 ~ November 5, 2013
Becky Lea McCollum, Age 56, Fargo ND, passed away on Nov. 5th, 2013 surrounded by friends and family.
Becky was born on October 10th, 1957 to Janet Upton and William Tipler in Pomona, CA. She grew up in Fargo, ND and attended North High School.
On one of the many roads of life we travel 30 yrs ago Becky met the love of her life Scott McCollum and they united in marriage on Sept. 5th, 1986. She was employed by Fargo Public School as a kitchen manager for Roosevelt Elementary. She enjoyed and cherished all the co-workers and students that she worked with. Our family has experienced what wonderful schools Roosevelt and Horace Mann are. The staff and students have sent more love, prayers, and support than anyone could ever imagine and our family will forever be grateful for the smiles you put on Becky's face with all your cards and support during her battle with cancer.
Becky is preceded in death with her parents and grandparents Harriett and William Hoganson. She is survived by her loving husband Scott McCollum, Children, Shannon (Ken) Nowak, Salli (Rocky) McCollum, Dawn (Abdul) McCollum, and Jedd (Heather) McCollum. Brothers,William Tipler, Jeff (Sheila) Tipler, Scott (Lisa) Tipler. Grandkids, Katelyn & Kajla Nowak, MaKenze McCollum & Tyler Gienger, and soon to be born Mia McCollum. All the nieces and nephews.
Memories Timeline
Guestbook
---