Brad Geist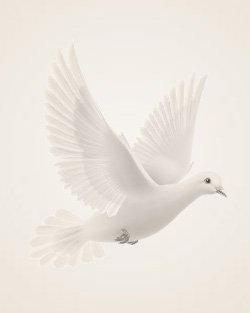 November 20, 1975 ~ August 17, 2011
Brad Earl Geist was born on November 20, 1975 at Dakota Hospital in Fargo ND, to Melvin and Vicki (Marcuson) Geist. He was raised in Fargo and attended school graduating from Fargo South High School in 1994. While in high school Brad joined the North Dakota Army National Guard, and was employed by RTI as an active army instructor in Camp Grafton until the time of his death. While in the Guard, Brad was deployed to Iraq and Kosovo. He was married in December 2005 to Elisha Storstad. In 2007 they welcomed daughter Madysen, the light of Brad's life.
Brad died on August 17, 2011 at Sanford Health in Fargo.
Brad was a true soldier. Even through his death he continues to save lives. He was always known for his kindness and giving attitude. His final act of kindness was to give the gift of life through organ and tissue donation.
Brad was an excellent and loving father to Madysen. He loved spending time with his daughter and the rest of his family. He was an avid bowler as well as a shooter and gun enthusiast. He enjoyed life, loved to laugh, make people laugh, and play jokes on his friends and family. He was a very good mentor to those under his command and fellow peers.
He is survived by his daughter, Madysen; his parents, Melvin and Vicki Geist of Fargo; His twin brother, Chad (Sharon) Geist of Fargo, sister, Andrea (Tony) Ladouceur of Fargo; wife, Elisha Geist of Fargo; and many cousins, aunts, and uncles. He was preceded in death by his grandparents.
Memories Timeline
---