Daniel Meyer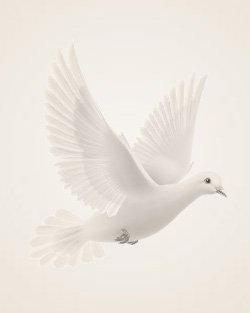 October 12, 1944 ~ December 1, 2010
Daniel Mathew Meyer, 66, Fargo, passed away Wednesday, December 1, 2010 at Essentia Health in Fargo.
Daniel was born on October 12th, 1944 in Breckenridge, MN. He grew up on the family farm in Fairmount, ND. He married Trudy Miller on November 22nd, 1969 where they made their home in Wahpeton, ND.
He worked for Cyril Meyer Electric from 1969 until 1975 when he joined the IBEW Local 1426. He later moved with his family to Fargo in 1978 where he worked as an electrician in both North Dakota and Minnesota until his retirement in 2007.
Daniel had a wonderful sense of humor. He was fun loving, hardworking, extremely generous, and was a friend to everyone he met.
He enjoyed gardening, deer hunting, fishing, playing cards, darts, and spending time with his grandchildren.
Daniel will be missed and remembered by his wife of 41 years, Trudy, Fargo, ND; his children, Karla Meyer, Fargo, ND; Todd (Crystal Peplinski) Meyer, Ashley, ND; Rachelle (Rich) Burm, West Fargo, ND; John (Melissa) Meyer, West Fargo, ND, and his grandchildren; Ethan and Zachary Burm & Amanda and Emily Meyer, brother; Tony, Fairmount, ND, and 5 sisters; Geneva Baker, Wahpeton, ND; Agnes Ista, Colfax, ND; Mary Paczkowski, Austin, MN; Anna Marie Borchert, Fairbault, MN; and Rita Roberts, Las Vegas, NV.
Daniel was preceded in death by his parents Matt and Hattie; brothers, Cyril, Jim, Gary, Raymond, infant Albert, his twin brother Darryl, and sister Phyllis.
Memories Timeline
---