Darlene Holte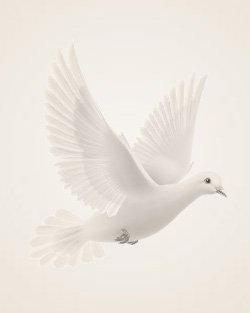 February 21, 1961 ~ July 15, 2011
Darlene Marie (Krumm) Holte, 50, Fargo, died unexpectedly at her home on July 15, 2011.
Darlene was born February 21, 1961 to Neil and Tess Krumm. Darlene was a 1979 graduate of West Fargo High School and was an employee of U.S. Bank.
Darlene had a determined spirit and was dedicated to her family and friends. She had a great kindness about her, always thinking of others first and lending a shoulder to lean on by all who needed her. Her sense of humor was unmatched and her laugh, contagious. Above all, she was a wonderful Mother and Grandmother. She will be missed more than we can ever say.
Darlene is survived by her parents, Neil and Tess Krumm; her daughters, Danielle Holte and Tiffany Holte; and her granddaughter, Aaliyah Holte. She is also survived by her sister, Anita Krumm, of Fort Worth, TX; brothers, Jeff (Julie Lund) Krumm of Savage, MN and Joe (Tammy) Krumm of Fredericksburg, VA. She was the 'fun aunt' to Erica Krumm (Jim Kolles), Minneapolis, MN; Noah and Luke Aton of Savage, MN; and Lucas and Lexy Krumm of Fredericksburg, VA.
Memorials preferred to the family.
Memories Timeline
---