Deborah Nicoloff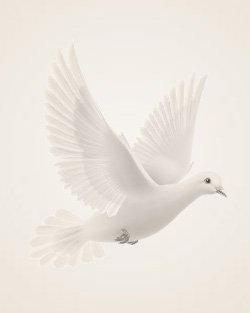 September 3, 1954 ~ November 29, 2011
Deborah L. Nicoloff, 57, Fargo passed away Tuesday, November 29, 2011 at Kindred Hospital, Fargo.
Deborah was born in Minneapolis, MN to Nick and Angeline (Dimitroff) "Ya-Ya" on September 3, 1954 and lived there with her family. Her family later moved to Detroit and Chicago before moving with her family to Fargo in 1969. She graduated from North High in 1972. She attended MSU and UND. After college she moved to England where she lived for a short time. She returned to Fargo and worked for 1st Federal Savings and Loan and in 1998 began working at State Bank and Trust. At the time of her death she was a real estate loan processor. She worked part-time at the Hallmark Gift Shop at Northport and Boerth's in downtown Fargo.
She enjoyed gardening, the outdoors, and was known for being very creative. She especially enjoyed the holidays and spending time with her family.
She is survived by her mother, Angeline, Fargo; sisters, Darlene Nicoloff "Ya-Ya", Mount Morris, IL, Denise (Darryl) Hansen, Embden, ND; brother, Daniel (Danette), Fargo, ND; nephews, Darren Findrick and Dustin Findrick; nieces, Lianna Hansen, Lauren Hansen, Nickole Hansen, Layla Nicoloff, Alana Nicoloff; and great niece, Rheagan Standfield.
She was preceded in death by her father, Nick, brother, William "Bill".
Memories Timeline
---