Donna Ralston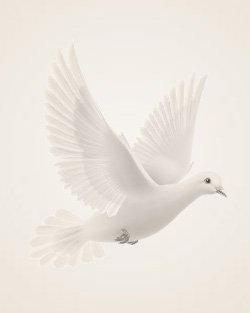 May 30, 1951 ~ September 20, 2013
Donna Marie Ralston (Gartner), age 62, West Fargo, ND, died Friday, September 20, 2013 at her home.
Donna was born May 30, 1951 in Dickinson, ND to Nickolas and Mathilda (Kubischta) Gartner. She attended St. Joseph's Elementary school and graduated from Trinity High School in1969 and went on to receive an Associate of Science Degree in Computer Programming in 1971 from ND College of Science in Wahpeton. She later completed a BS degree in Computer Science. Donna married Terrance H. Ralston of Petersburg, ND on June 24, 1972 at St. Joseph's Church in Dickinson.
They lived in Fargo until 1979 at which time they moved just west of Horace. Terrance passed away in 1994 and Donna returned to live in West Fargo in 1999. Donna worked at Kost Brothers, Inc. in Moorhead, MN until 1975. She then worked at Goldberg Feed and Grain until they were purchased in 1985 by Busch Agricultural Resources. She continued working for Busch as a computer accounting specialist at the Barley Operations Office in West Fargo, ND until her retirement in 2008. Donna enjoyed nature walks, reading, flowers, traveling and spending time with her family. She was a former member of Medic 1 Response Team, Horace Rescue, and Boy Scout Troop 279 Committee. She was an active member of the RCIA team and Eucharistic Minister at Holy Cross Catholic Church, as well as participating in other volunteer activities there. She also volunteered at Hospice of the Red River Valley and did prison ministry.
She was preceded in death by her grandparents, parents, and husband, Terrance. Donna is survived by a daughter, Jeannie (Tracy) Schar of Kasson, MN; a son, Scott (Kathryn) Ralston of Windom, MN; grandchildren, Alexandria Schar and Thackery Schar of Kasson, MN and Caelen Ralston and Tristan Ralston of Windom, MN; and a brother, Donald Gartner of Pennock, MN.
Memories Timeline
---