Douglas Scott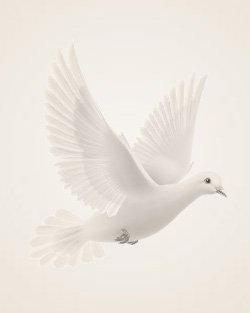 August 15, 1932 ~ August 9, 2011
Douglas C. Scott, 78, died Tuesday, August 9, 2011 at Sanford Palliative Care, Fargo, ND.
Douglas C. Scott "Scotty" was born August 15, 1932 in Bismarck, ND to Clifford and Ruth (Nelson) Scott. He was the oldest of 5 children. His father worked construction so Doug lived in many areas in North Dakota and Montana until the family settled in Fargo when he was 10. He attended Hawthorne, Agassiz and Central High. After high school graduation Doug went into the service and was stationed in Japan during the Korean War. On November 26, 1958 Doug married Catherine Shirek at St. Mary's Cathedral in Fargo. Doug graduated from MSUM with a BA and BS degree. He worked in the sheet metal field in Fargo, Minneapolis, and St. Paul.
Doug was an avid reader and a very knowledgeable individual. He was laid back and kept his accomplishments to himself. He enjoyed playing bridge, ping pong, pool and tennis.
Doug is survived by his wife of 52 years, Catherine; sons, Paul and John both of Fargo; brothers, James R (Nicki) Houston, TX, Ken, New Brighton, MN; sisters, Bernadine (Bill) Cox, Walnut Creek, CA and Jean (Gil) Olson, Coon Rapids, MN.
He was preceded in death by his parents.
The family would prefer memorials be sent to The Alzheimer's Association, 4357 13th Ave S, Ste 203, Fargo, ND 58103 or a charity of your choice.
Memories Timeline
Guestbook
---