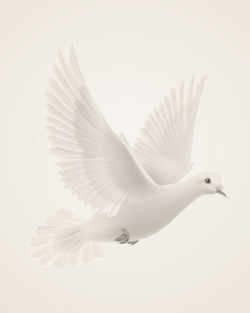 January 1, 1970 ~ March 21, 2010
Duane A. Walberg, 79, Horace, North Dakota, passed away on Sunday, March 21, 2010 at Innovis Hospital surrounded by his family..
Duane Walberg was born to Sig and Dorothy Walberg at Walcott, ND on March 13, 1931. He grew up in the Walcott and Colfax, ND area, attending country school near Walcott. Duane then worked with his father farming until entering the Army where he served in Korea during the Korean War. After returning home Duane Walberg and Naomi Frad were married at Horace, ND on Octboer 28, 1955. Duane worked at Ames Ready Mix in Fargo for 50 years, retiring in 2006 due to health reasons. He was a member of the VFW, the American Legion, loved to hunt and fish, and enjoyed his garden and storytelling with family and friends.
He is survived by his wife, Naomi, at home; his daughter, Debbie Duval, Kindred, ND, his son, Michael (Pickle) Walberg, Wahpeton, ND, his daughter, Vickie (John) DeYonge, Sioux Falls, SD; his grandchildren, Jennifer, Matthew, Nathan, Devin, Lyndsey, Tyler, Hailey, and Sarah; his great grandchildren, Kendra, Ashton, and Zepher.
The funeral will be at 10:30 a.m. on Thursday at Horace Lutheran Church, Horace, ND.. Visitation will be from 6:30 to 8:30 p.m. Wednesday in the funeral home and one hour before the funeral in the church
Memories Timeline
Sign the Guestbook, Light a Candle