Esther Cook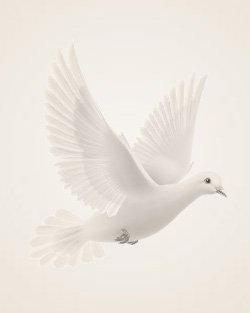 May 18, 1925 ~ February 11, 2014
Esther Yerkes Cook, 88, of Fargo, North Dakota, passed away on Tuesday February 11, 2014.
She was born in Philadelphia on May 18, 1925 to the late Florence and Simeon Yerkes, and was the wife of the late James Cook. She graduated from Girls' High School in Philadelphia and West Chester State Teachers' College with a degree in Physical Education. Esther taught and coached in the Philadelphia area before moving to Fargo in 1971. Esther coached volleyball and basketball at Concordia College and later managed the pool and tennis programs at the Fargo Country Club. She was most recently employed at Courts Plus until 2009, and was a member of the Fargo Country Club and First Presbyterian Church.
She led an active and adventurous life, traveling to much of the United States and Europe. She enjoyed sports and games including tennis, golf, bicycling, water exercises, bowling and bridge. Esther had a quick wit, competitive spirit, and a taste for coffee.
Esther is survived by her children: Jacquelynn J. of Collegeville, PA, Stephen J. (Dorothy) of Exton, PA, and Bruce W. (Rhona) of Balfron, Scotland; her grandchildren: Theresa, Daniel (Jill), Briagha, and Coirilidh; two great-grandchildren, a niece and 3 nephews. In addition to her husband, she was predeceased by a son, Roger, and her sister, Jean Bailey.
Contributions in her memory may be made to First Presbyterian Church, P.O. Box 327, Fargo, ND 58107.
Memories Timeline
---