Gary Smith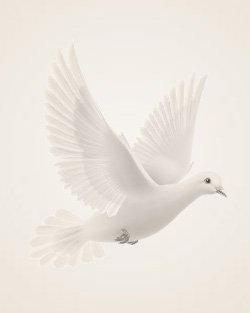 January 2, 1937 ~ September 10, 2010
Gary Dean Smith, 73 of Cummings (Hillsboro), ND died Friday, September 10 at Palliative Care in Fargo surrounded by his family.
He was born on January 2, 1937 in rural Cummings, ND to Paul and Inez Smith. He grew up on the family farm and graduated from Hillsboro High School in 1954. Gary married Glenda (Porter) on June 29, 1961 in Buxton, ND. He was a small grain and dairy farmer, retiring in 2005. He also served on the Traill County Weed Board for many years.
He enjoyed woodworking and spending time at the lake with his family. Gary was a wonderful husband, father and grandfather and will be greatly missed by us all.
Gary is preceded in death by his parents, brothers (Albert, Lawrence and Billy Smith), grandson (Justin Krause).
Gary is survived by his wife, Glenda of Hillsboro; children, Laurie (Brad) Krause of West Fargo, Randall (Colette) Smith of Hillsboro, Jeffery (Sarah) Smith of Alexandria, Aimee (Michael) Smith-Bishop of Hillsboro; grandchildren, Patrick, Adam, Kailey, Brianna, Jacob, Tyler, and Paige; sister, Norma Sliper of Moorhead.
Memories Timeline
---