Jada Ferris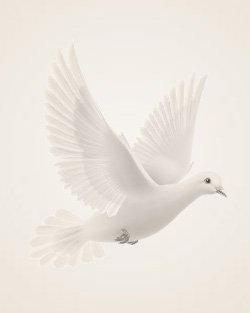 July 8, 1991 ~ July 19, 2011
Jada Elizabeth Lindberg-Ferris was born on July 8, 1991, at MedCenter One in Bismarck, ND. She was truly a blessing from God to her mother, Kelly Radebaugh and step-father Brett Radebaugh; and her father Matthew Greseth and step-mother Marcia Svaleson. She passed away July 19, 2011, in the ICU at Sanford Health Hospital.
While her illness prevented her from completing her high school studies, she was looking forward to attending college and pursuing a degree in psychology. She had interests in drawing, dance, cooking and reading.
She is survived by her loving parents, her brother Nathan Greseth, step-sister Jamie Radebaugh, grandparents Sharon Ferris and Will Azure, Don and Tony Lindberg, Lorin and Marty Styf, Gerald and Sharon Radebaugh, and a wealth of cousins and friends. She was preceded in death by her great grandmother Myrtle Styf.
The family would like to thank everyone for their love and support. They would like to thank the staff at Hillsboro Medical Center for their years of support to both Jada and the family.
Memories Timeline
---