James (Jim) Stokes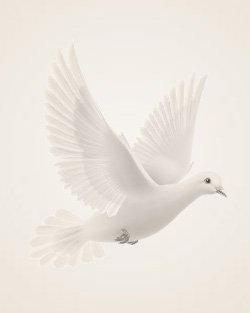 February 26, 1948 ~ November 9, 2011
James R Stokes was born on February 26, 1948 to Bernard R Stokes and Patricia Benson Stokes at Rhinelander, WI. He grew and attended school there before moving to Superior, WI where he graduated from High School in 1966. Jim joined the Coast Guard and was stationed in Massachusetts and Alaska during his three years of service. After leaving the Coast Guard Jim returned to Duluth where he worked for Northwestern Bell Telephone. Jim joined the Minnesota National Guard and was with them until transferring to Fargo in 1987 to join the North Dakota Air National Guard. James R Stokes and Jeanette M Evans were married in Duluth, MN on November 4, 1976. While with the ND Air Guard Jim worked in INS Inertial Navigation System. Jim was with the NDANG until his retirement in 2000.
Jim and Jeanette enjoyed travelling, staying in Pelican Rapids, MN, Yuma, Az, and Tucson, Az. They looked forward to traveling together and enjoying their retirement.
Jim is survived by his wife, Jeanette; his sister, Donna Greene, Portage, MN; his daughter, Tina (Scott) Johnson, Superior, WI and his son, Jamie Stokes, Superior, WI; two grandchildren, Aaron and Dale; uncle, Karl (Sherre) Hofmann, Tomahawk, WI, aunt, Blair (Reta) Thompson, Crystal River, FL; and several nieces and nephews.
Memories Timeline
---