James Parsley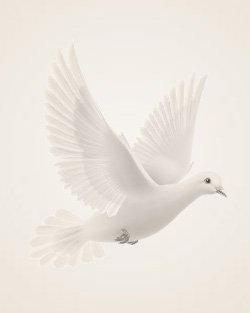 August 30, 1929 ~ January 21, 2011
James M. Parsley, 81, Kindred, N.D., died Friday, January 21, 2011 in Elim Nursing Home, Fargo.
James was born August 30, 1929 in Kindred to John and Minnie (Lykken) Parsley. He was raised near Kindred, Warren and Horace, N.D. He married Anna Bordt on Dec. 7, 1957. He farmed near Kindred for many years and also worked as a truck driver. Anna died Aug. 29, 2008.
He was preceded in death by his parents, his wife, Anna; and five brothers, Tom in 1937, George in 1947, Charles in 1988, Arthur in 2003 and Albert in 2010.
He is survived by his daughters, Deb (Paul) Arneson, Grand Forks, Geraldene (Rob) Bodin, Kindred; Jackie, Milwaukee, WI; and Jenelle (Bart) Hughes, Tampa, FL; two brothers, Cliff (Karen), Apache Junction, AZ and Joe (June), Fargo; sisters-in-law Ann, Apache Junction, AZ and Joyce, West Fargo; his aunt, Florence Hagensen, Mapleton, ND; and his grandchildren, Marc, Beth, Brady, and Benny.
He had a deep love of God, his family, flowers and was blessed with a true gift to gab.
Memories Timeline
---