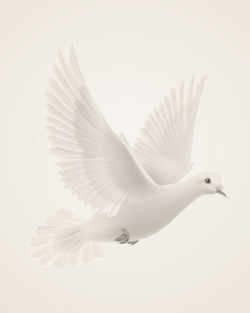 May 29, 1942 ~ March 20, 2014
Janice E. (Thoe) Aafedt, age 71, of West Fargo, ND passed away peacefully on March 20, 2014, at her home.
Janice was born on May 29, 1942 in Valley City, ND and raised by Elmer and Jessie (Currie) Thoe. She group up on the family farm in Dahlen, ND with her parents and brother, Harley. Janice graduated from Dahlen high school in 1960. She then moved to Minneapolis, MN where she attended school to become an assistant dental hygienist. After graduating, she moved to Fargo, ND where she worked as an Assistant Dental Hygienist, eventually marrying Roger Aafedt on June 21, 1961. In 1967 they moved back to the family farm in Fordville, ND where they raised their three children. In 1990 Janice moved to Fargo where she worked for 20 years as a nursing assistant until she retired in 2011. Janice loved music, cards, sports, and spending time with friends and family.
Janice is survived by her son Shawn (Jeanette) Aafedt of Roundup, MT, and daughter Nikki (Pat) Wilkes of Rolla, ND. Also surviving are her grandchildren Eric Aafedt of Roundup, MT; Cody (Kristin) Mathiason of Fargo, ND; Megan (Grant) Hanson of Alexandria, MN; Lindsay (Jared) Kerr of Billings, MT; Colten, Carson, and Kyleigh Wilkes of Rolla, ND; and Dylon and Malinda Aafedt of Roundup, MT; great grandchildren Kane and Blake Mathiason; and many nieces and nephews.
She was preceded in death by her parents Elmer and Jessie, brother Harley Thoe, and daughter Julie Mathiason.
Memories Timeline
Sign the Guestbook, Light a Candle