Jeff Snyder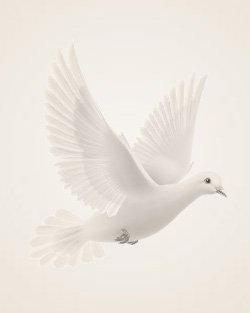 January 1, 1970 ~ October 2, 2013
Jeffrey Thomas Snyder, 50, Fargo, ND passed away on Wednesday, October 2, 2013 at his home. He was born on December 6, 1962 in Webster, SD to Jim and Georgia (May) Snyder. He grew up in Fargo, graduating from Fargo South High School in 1982. Following graduation, he attended NDSU before transferring to Jamestown College where he earned his Bachelor's degree in Nursing. In 1989 he married Deb Farrell in Barnesville, MN. Jeff and Deb moved to Sioux Falls, SD where they were both employed in nursing.
Jeff worked as a travelling nurse in cities throughout the country including Sioux City, IA, Phoenix, AZ, and San Antonio, TX. He worked in cardiac cath labs for 25 years.
In his spare time, Jeff loved to be outdoors and enjoyed hunting and fishing. He also liked to watch Bison football. He will be remembered for his quick wit, great sense of humor, and love for mayonnaise.
He is survived by his parents, Jim and Georgia; his children, Abby Snyder, and Matthew Snyder; brothers, Jim (Jane), and John; and sister, Jane St. John; granddaughter, Marlie Kuchta; and six nieces and nephews.
There will be a funeral service at 2:00 P.M. on Saturday, October 5, 2013 at Boulger Funeral Home, Fargo with a visitation one hour prior.
Arrangements entrusted to the care of Boulger Funeral Home, Fargo. To sign the online guestbook, please visit www.boulgerfuneralhome.com.
Memories Timeline
---