John T. Gassmann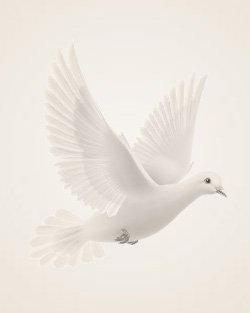 December 29, 1946 ~ February 9, 2012
John T. Gassmann, 65, Valley City, ND, passed away Thursday, February 9, 2012 in Fargo, ND.
John was born December 29, 1946 in Valley City, ND to John A. and Agnes (Stanton) Gassmann. He was raised with his siblings Joanne, Mary, and Jim in Valley City. John graduated in 1964 as a valedictorian from St. Catherine's High School in Valley City. He attended the University of St. Thomas and graduated with a Bachelor's and Master's Degree in Mechanical Engineering from the University of Notre Dame in 1969. From 1969-1971 he was stationed in Norfolk, VA in the Navy. At that time he worked as Project Engineer at the High Pressure Test Facilities Branch in Washington, D.C. From 1971-1974 he served with the Army Corp of Engineers as the Test Director of the Safeguard Antiballistic Missile System at Concrete, ND. He pursued Post Graduate Coursework at the University of Maryland in Engineering and worked in National Security Management through the Industrial College of the Armed Forces in Washington, D.C. In 1977, he graduated Magna Cum Laude with his Juris Doctor from UND Law School. He worked from 1977 to present as a construction attorney and farmed the Gassmann family farm. He farmed in partnership with his Grandma Barbara, Uncle Joe, and his Dad until their passing.
John will be dearly missed by his partner of 20 years Bonnie Bowman, his daughter, Margaret (David) Oakland, grandson, John; Bonnie's family Dayna (Andrew Marry) Del Val, Wesley (fiancé Delphine Driat) Del Val, Evan (Erin) Del Val, and grandsons, Quinn Del Val and Mason Del Val.
Memories Timeline
---