Joseph Robinson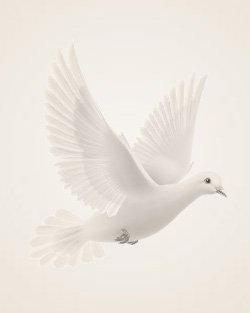 December 11, 1933 ~ December 24, 2013
Joseph Robinson passed away on December 24, 2013, at Renown South Meadows Hospital, Reno, NV, after a short illness. He was born in Ware Shoals, South Carolina, to Lela and Wister Robinson on December 11, 1933. Joe was preceded in death by his parents, two brothers and a sister. He is survived by his wife of 32 years, Mary Kathleen (Kathy Kelly), brother Robert (Willie Ann), sister Helen Curry, son Rodney (Betty), four grandchildren, four great-grandchildren, many nieces and nephews, and numerous family and friends.
Joe proudly served 11 years in the U.S. Army and is a veteran of the Korean War. After working 35 years with United Airlines as an aircraft mechanic, he and Kathy retired and moved to Reno in 1996. He was active in Reno UAL Retirees group, enjoyed travels, and, especially, loved HIS '49ers and Giants.
Military Honors were conducted at the Reno, NV, service on January 5, 2014.
In lieu of flowers, donations can be made in Joe's honor, to DaVita Dialysis, 4474 – 23rd Avenue South, Fargo, ND 58104-8795 or DaVita Dialysis, 10085 Double R Blvd. Reno, NV 89521.
Memories Timeline
---