Kathleen Coryell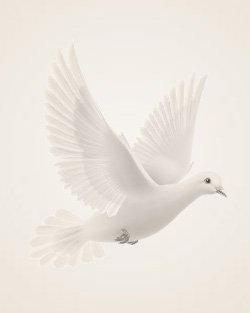 January 1, 1970 ~ December 28, 2014
Kathleen Ann Coryell was born August 19, 1958 and passed on December 28, 2014 at the young age of 56. She will be missed by her family and friends. Kathy is survived by our dad, John Mellem; sisters, Dawn (Greg), Ann Marie; brothers, Scott (Kim), Jim, John, and Jeffrey; nephews, Shawn, Adam, Mathew, Jake, and Chase; niece, Jessi; great-niece, Kamryn and great-nephew, Miles.
We would like to thank everyone for their love and support during this difficult time.
We love you and will miss you to the maxxxx!!!!
Memories Timeline
---