Keith Himmerich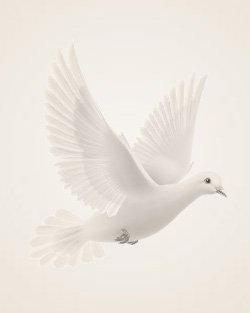 November 7, 1961 ~ May 8, 2011
Keith Allen Himmerich, 49, son of Norma (Buerkle) Himmerich and the late Duane Himmerich, passed away on Sunday, May 8, 2011 in his home from health complications due to Sturge-Weber Syndrome.
Keith Allen Himmerich was born in Fargo, North Dakota on November 7, 1961. He attended Fargo Public Schools and graduated from Fargo South High School in 1982. Over the years Keith has been employed by Developmental Work Activity Center and Evaluation Training Center in Fargo.
Keith enjoyed spending time with his family and friends. He liked watching television and movies and listening to music. He had quite a few collectible super hero action figures and Hot Wheels which he was very proud of, and could answer just about any trivia question about his collections as well as movies and his favorite television shows.
Survivors include his mother, Norma (Buerkle) Himmerich, Fargo, ND; sister, Jolene (Phil) Wiebold, Fargo, ND; nieces Katelyn Pfingsten and Brittany Wiebold, Fargo, ND; and many aunts, uncles, cousins, and friends, including his special friends, Rodger and Joan Schraufek and their children, as well as Vickie and Steve Sunde and their children.
He was preceded in death by his father, Duane Himmerich; brother, Kenneth Himmerich; and grandparents Esther and Albert Buerkle and Frederick and Vivian Himmerich.
Memories Timeline
---