Kenneth Skarie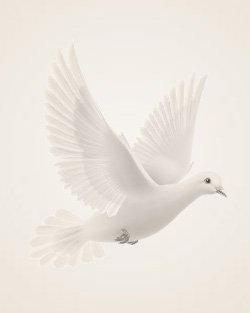 May 7, 1920 ~ November 30, 2013
Kenneth Odell Skarie, 93, Fargo, ND passed away on Saturday, November 30, 2013 peacefully in his sleep, at his home under the care of Hospice of the Red River Valley. He was born May 7, 1920 to Juel and Emma (Kjos) Skarie on the family farm in Balfour, ND. He attended Hubbell School District #27 for 8 years. Kenneth helped on the farm until his dad passed in 1940. He then took over the farm for his mother until 1943 when she passed.
On March 18, 1941 he married Dorothy Dolly Marthe in Karlsruhe, ND and they remained married until her death in 2006.
Kenneth ran a large Grade A dairy operation until 1975. In 1978, he and Dorothy moved to Harvey, ND where they lived until 1986 when they moved to Fargo.
He is survived by two sons, Allan (Tomi) and Mark (Judith); two granddaughters, Sarah and Kelly Skarie; and daughter-in-law, Mary Skarie.
He was preceded in death by his wife, Dorothy; his brother, Allan M. Skarie; and his son, Norbert Skarie.
Memorials preferred to Hospice of the Red River Valley.
Memories Timeline
---