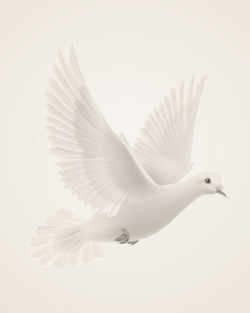 January 1, 1970 ~ May 15, 2013
Khemak Vichet, 73, Fargo, passed away on Wednesday May 15, 2013 at Sanford Palliative Care, Fargo surrounded by friends and family.
Khemak Vichet was born on December 1st, 1939 in Khlang Moung in Vietnam. He graduated from High School in Vietnam. From 1955-1959 Khemak was a monk in the Buddhist Temple, Khleang. He also worked as a teacher, teaching Khmer and Vietnamese, before undergoing military training. He worked as an intelligence agent and served on America's side during the Vietnam War in Southeast Asia and also while living in America. In 1980, he married Saerm Su. They moved to the United States in 1982, and lived in Fargo since their arrival.
Khemak's first job was at Paradiso in Fargo, ND for a year. Later he worked at Federal Beef in West Fargo, ND for 16 years until its closing. He was currently employed at Olive Garden in Fargo, ND, where he had been working for the past 10 years.
Khemak was interested in travelling to different places. He liked shopping for food and liked to cook. He enjoyed learning and writing history, especially about the Vietnam War.
He is survived by his wife, Saerm Su; three children in America: Vuthy Vichet, Vannara Vichet, and Larry Vichet; 7 grandchildren, 4 boys and 3 girls.
Memories Timeline
Sign the Guestbook, Light a Candle