Kris Nogowski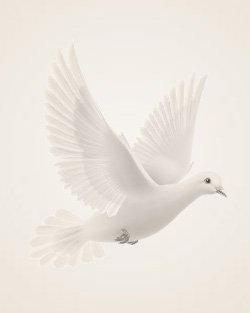 February 5, 1958 ~ January 29, 2011
Kris passed away on January 29, 2011 at Sanford Health Palliative Care Unit in Fargo at the age of 52.
Kristi Johnson was born February 5, 1958, the daughter of Chug and Joyce (Sand) Johnson in Fargo. She grew up in Fargo and graduated from Fargo North High School in 1975. Kris was united in marriage to Greg Nogowski on July 30, 1983. They made their home in Fargo where they raised their family. Greg passed away on August 7, 1992. Kris worked many years in the accounting field, most recently for FMI Management and Accounting in Moorhead, MN. She loved spending time with her children and grandchildren, and holding her beloved pitbull, Junior. She also enjoyed bowling and the occasional night of bingo with the girls.
Kris is survived by her partner, Neil Leeby of Fargo; her children - Rick Nogowski, John Nogowski, and Nikki Nogowski, all of Fargo; and Raime (Chris) Muhle of Denver, CO; her sister, Channis (Mark) Langlie of Hawley, MN; and her grandchildren, Cameron Nogowski, London and Dominic Muhle. She was preceded in death by husband, Greg; her parents, Chug and Joyce; and her brother, Rick Johnson.
In lieu of flowers, memorials are preferred to the Roger Maris Cancer Center in Fargo.
Memories Timeline
---