Lillian Kay Everson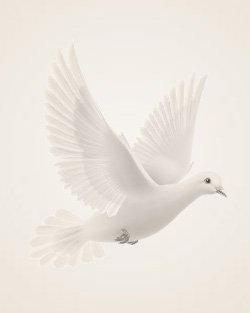 January 28, 2011 ~ January 28, 2011
Lillian Kay Everson was born January 28, 2011 at 4:03 PM. She weighed 2 lbs. 15.1 oz. and was 16 inches long.
Lillian Kay Everson was born and died Friday, January 28, 2011 at Essentia Health in Fargo, ND. Lillian's short lived life will forever be remembered and cherished. Although her presence on this earth was short, our love for her will last forever. Lillian is survived by her parents, Josh Everson and Crystal Doran, her sister, Courtney, brothers, William, Caige, and Chevy of Fargo, ND; grandparents, Raynetta and Greg Everson of Fargo, ND, Debbie Doran, Fargo, ND and Dave Doran, Moorhead, MN; great-grandparents, Lillian Iszler, Ashley, ND, Kenneth Doran, Pierre, SD, Dolores Everson, Sheridan, WY, and many aunts, uncles and cousins.
Lillian joins great-grandparents, Raymond Iszler, Robert Everson, William and Mildred Christian, Lorraine Doran, and great-uncle, Gary Iszler in heaven.
Memories Timeline
---