Linda McMillin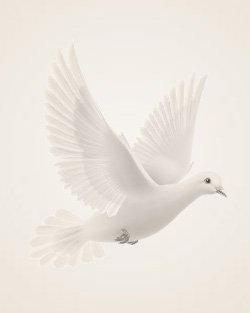 September 2, 1947 ~ November 22, 2013
Linda Jo McMillin 66, Fargo, ND died Friday, Nov. 22, at Sanford Health Palliative Care.
Linda Jo was born Sept. 2, 1947 in Olathe, Kansas. She was the daughter of Carl and Helen (Gieringer) Potter. She grew up in Olathe graduating from Olathe High School in 1964. Linda graduated from Mayville State Teachers College in 1981 with a degree in Art, History and Education. Linda worked for Frasier in Fargo for the past 15 years and was currently the staff trainer.
She is survived by her daughter, Rhonda (Brian) Asleson, Fargo and her son Jacob O'Connor of Glendale, AZ., three sisters; Nancy Cupp, and Carla Potter both of Olathe, KS, Patricia (Richard) Littlejohn, Stover, Missouri, and a brother, Michael (Becky) Potter, Wellsville, KS, 8 grandchildren; James (Vicki), Alysha and Erin of Fargo, Tj, Mariah, Harley, Jason, and Amelia, all of Glendale, AZ, and great granddaughter Peyton, of Fargo.
She was preceded in death by her parents and her grandmother Erin Rousse
Linda was a very gifted artist, she also enjoyed baking and was known for her popcorn balls. She always looked forward to the Christmas Season.
Memories Timeline
---