Madeline Skogen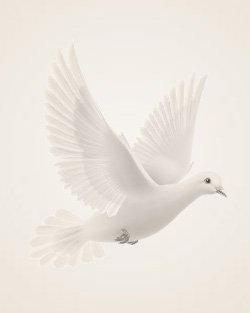 July 21, 1912 ~ October 20, 2010
Madeleine Skogen, 98, Fargo, ND died October 20, 2010 at Sanford Health Fargo, ND.
Madeleine Kaiser was born July 21, 1912 in Milton, ND to Jacob and Hattie Kaiser. The family moved to Fargo in 1919. Madeleine graduated from Sacred Heart Academy, Fargo in 1929 and attended North Dakota State University (NDAC) graduating with a Bachelor of Science degree in 1933.
She taught in Minnesota and North Dakota high schools from 1933 to 1937 and 1938 to 1940. Madeleine joined the staff of NDSU as a secretary in the College of Arts and Sciences in 1937. She spent 1938-1940 teaching in a high school in Sioux Valley, MN. She returned to NDSU in 1940. During her time at NDSU, Madeleine worked for four deans of the College of Arts and Sciences, later known as Humanities and Social Sciences. When the Army Specialized Training Program came to the campus in 1943 Madeleine was recruited to teach mathematics in that program.
Madeleine received a Masters Degree in Mathematics in 1960 and continued to teach that subject until her retirement in 1978. At that time, the State Board of Higher Education honored her with the title of Professor Emeritus of Mathematics.
Madeleine married Bruce Skogen in St. Mary's Cathedral on July 31, 1948. Mr. Skogen died in 1965.
She is survived by nieces, Janet (Jerry) Fischer, Newburgh, IN, Margaret Oye, Jamestown, ND, Elaine (Craig) Burgess, Fargo, ND; many grand nieces and nephews.
Madeleine was preceded in death by her parents, three sisters, Anne, Clara, and Sister Mary Pius, and one brother, Benedict.
Memories Timeline
---