Margaret "Peggy" Johnson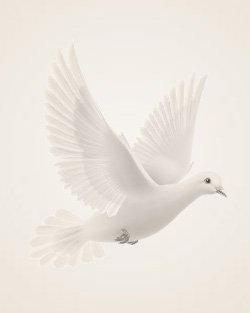 November 14, 1960 ~ November 27, 2014
Peggy Johnson (54) passed away on November 27th in her residence in downtown Fargo, ND.
Born November 14th, 1960 in East Grand Forks, ND, she resided primarily in Grand Forks, ND before relocating to Fargo, ND in her later years to be closer to her sons and grandchildren. Her longtime employer in Fargo, ND was The Old Broadway. Her greatest joy in life was spending time with her family, especially her grandchildren, and talking about her family to her regular patrons at work. Her other greatest joy in life was an ice cold glass of Coca-Cola.
Peggy is survived by three sons; Bill, Brian, and Brad Johnson, all of Grand Forks, ND; three grandchildren; Avrey, Adalynn, and Gwynevere Johnson; brothers; David and his family Nanette, son Thomas and his family Dayna and Holly, and daughter Sarah; Tom and his family Sheri, Emily, Sam, Madison, and Jackson; Tim and his family Copper and Vince; and her beloved mother Ellen Jerome of East Grand Forks, ND.
Flowers and funeral donations may be made in Peggy's name to Boulger Funeral Home, 123 10th St S, Fargo, ND 58103. Phone: (701) 237-6441.
Memories Timeline
---