Marvin White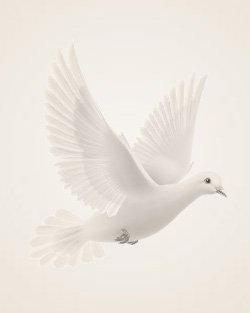 February 22, 1936 ~ March 15, 2011
Marvin passed away on Tuesday, March 15, 2011 at his home in Fargo, ND, at the age of 75.
Marvin was born on February 22, 1936, in Plentywood, MT, the son of William and Trena White. He grew up in this area and received his education. Marvin went into the trucking business at an early age and retired from it. He worked part time for Cross country Courier. Marvin was united in marriage to Joy Lynnes on November 19, 1973. They made their home in Fargo.
Marvin enjoyed playing cards, bingo, and being with his family. He also loved his very special cat, Muffy.
Marvin is survived by his wife, Joy of Fargo; his children, Janice (Ray Stoos) White of Great Falls, MT; Candy (Jerry) Schlosser of San Coulee, MT; Cindy (Steven) Gladeau of Bozeman, MT; David White of Great Falls, MT; and Keith White of Fargo. Also surviving are his 11 grandchildren and 14 great grandchildren; and his brothers, Alfred (Pauline) White of Plentywood, MT; and Ardell (Elsie) White of Olympia, WA.
He was preceded in death by his parents; his brother, Dennis White; his son, Kevin White; and granddaughter, Christy.
Memories Timeline
---