Mary Evanson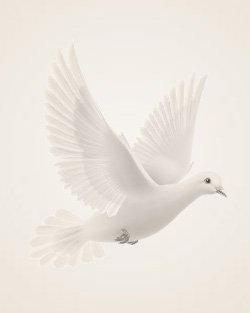 October 27, 1935 ~ March 30, 2013
Mary Evanson, 77, Fargo, passed away Saturday, March 30, 2013 at Bethany Retirement Living, Fargo.
Mary Schneider was born Oct. 27, 1935 to Edwin and Dorothy (Fletcher) Schneider in Breckenridge, Minnesota. She grew up there and graduated from Breckenridge High School in 1953.
She married Duane Evanson in Breckenridge in November 1953. They lived there for about a year before moving to Fargo. Mary worked at the Fargo Moose Lodge for 20 years. She started working at the 200 restaurant in 1991 retiring in 2007.
Mary is survived by her daughters, Paula Larson, Valley City, ND, Dotty (Jeffrey) Hiller, Boulder, CO, Robin (Scott) Sauvageau, Lakota, ND; son, Rory (Deb) Evanson, Fargo, ND; son-in-law, Lowell Larson, New Rockford, ND; 10 grandchildren; 9 great-grandchildren; 13 brothers and sisters.
She is preceded in death by her husband Duane Evanson and son Michael Evanson.
Memories Timeline
---