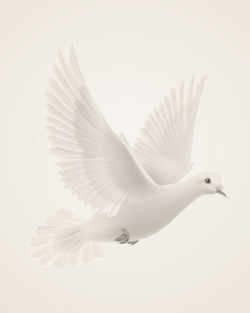 September 28, 1923 ~ December 8, 2013
Myrna Snider, 90, Moorhead, MN passed away on December 8, 2013 at Golden Living Center, Moorhead.
Myrna Beth Farmer, the daughter of George and Emma (Rouz) Farmer was born September 28, 1923 at Trenton, ND. She grew up on a farm northeast of Williston, ND and attended a country school. She moved to Williston, ND. Myrna married Norman A. Snider on January 17, 1942 in Sydney, MT. The couple made their home in Williston. They moved to Crookston, MN in 1958. It was there Myrna began a lifelong career working for the Salvation Army. In 1964 the couple moved to Fargo where Myrna continued to work for the Salvation Army until retiring in 1996. Her husband, Norman, died in 1997.
She is survived by three sons, A. Dean Snider, Freehold, NJ, James Allen (Hilda) Snider, Wichita, KS, William Arthur (Marie) Snider, Tulsa, OK; one daughter, Alice (Dan) Stewart, Wolverton, MN; one sister, Della Anderson, Grover City, CA; 15 grandchildren; 12 great-grandchildren; 1 great-great-grandchild; and many other relatives and friends.
She was preceded in death by her parents; her husband; two daughters, Judith Videen and Norma Carlson; one daughter-in-law, Judith Snider; and one grandchild, Connie Prim.
Memories Timeline
Sign the Guestbook, Light a Candle