Patranella Senn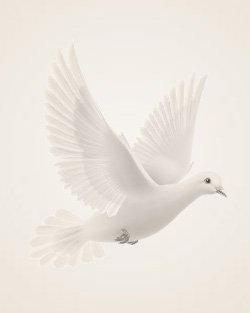 April 3, 1931 ~ January 21, 2012
Patranella "Pat" Helgeson Senn, 80, Moorhead passed away Saturday, January 21, 2012 at Villa Maria.
Patranella was born in Fargo, ND on April 3, 1931 to Daniel and Helen (Redding) Neubauer. She grew up in Fargo where she also attended school. Patranella married Melvin Helgeson in Detroit Lakes, MN in 1948. They made their home in Moorhead where they raised their family. Melvin passed away in 1972. Patranella married Frank Senn, who preceded her death.
Patranella worked various jobs in the Fargo Moorhead area.
She enjoyed cats, she enjoyed her aquarium spending hours observing her fish, and enjoyed wild life.
She is survived by her daughter-in-law, Audrey Helgeson, Fargo; granddaughter, Rhonda Franek, Fargo; great granddaughter, Aubrey Franek; sister, Nancy Jackson, Hot Springs, SD.
She is preceded in death by her sons, Melvin Helgeson, Jr., Ronald Helgeson and brother, David.
Memories Timeline
---