Paul Smith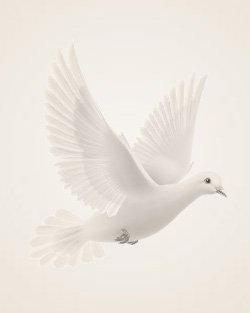 August 15, 1968 ~ May 18, 2012
Paul James Smith, 43, of Fargo, died on Friday, May 18, 2012 at his residence in Fargo.
Paul was born on August 15, 1968 to Jim & Mary Smith, in St. Cloud, MN. Paul graduated from Fargo Shanley High School, and then served in the United States Marine Corp. He served in Operation Desert Storm, and was also stationed in Okinawa, Japan, where he met his wife Keiko. Paul and his family lived in Fargo, where he worked as an industrial Engineer. In his free time he liked to listen to music and spend time with his family.
He is survived by his wife Keiko of Fargo; son: James; daughters: Sarisa and Elina; sisters: Kari, Kathy, Renne, Barb, Rochelle, and Holly Jo.
He was preceded in death by his parents Jim and Mary Smith.
Memories Timeline
---