Peggy Bender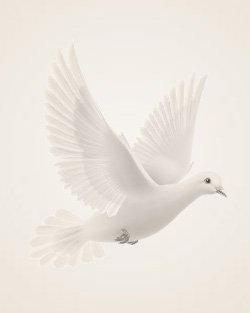 January 1, 1970 ~ February 21, 2014
Peggy was born on July 20, 1948 to Howard and Annabelle (Nanson) Erickson in Fargo. She grew up in Fargo and graduated from Shanley High School. Following graduation she attended Moorhead State where she earned degrees in Speech Pathology and Special Education.
Peggy was united in marriage to Clarence Bender on June 6, 1971 at St. Mary's Cathedral in Fargo. Peggy taught in New England and Shoshone, WY. The couple moved to Bottineau, ND where she taught for Peace Garden Special Services. In 2009, she retired from Dunseith Schools.
They moved to Fargo in 2011 when Peggy began her battle with cancer.
She is survived by her husband, Clarence; sons, Shawn (Chris) Bender, Bismarck, ND; Korey (Tracy) Bender, Hunter, ND; daughter, Sara Jo (Lewis) Hunt, Watkins, CO; sister, Rita Erickson, Fargo, ND; and grandchildren, Ring, Acadia.
There will be a funeral service at 2:00 P.M. on Tuesday, February 25, 2014 at Bethlehem Lutheran Church, Fargo with a visitation beginning at 12:00 P.M.
Memorials preferred to the American Cancer Society.
Memories Timeline
---