Richard Bellerud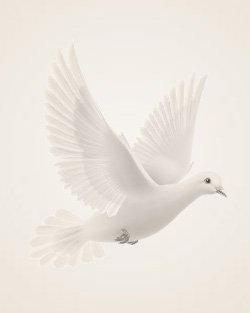 January 11, 1938 ~ February 16, 2011
Richard passed away on February 16, 2011 while vacationing in Sun Lakes, Arizona at the age 73.
Richard was born on January 11, 1938, the son of Leo and Helen (Veum) Bellerud, in Grafton, ND. He grew up in Grafton and graduated from Grafton High School in 1955. At age 17 he began working for Elmer Altendorf Trucking before starting his own trucking business. Richard was united in marriage to Marie Dufault on June 11, 1960, in Argyle, MN. In 1970 he began a brokering business, "Dick Bellerud Trucking" in Grafton. In 1990, they moved the company to Fargo and continued owning and operating his business with his son. Dick was still active in the family business at the time of his death. Richard was a sponsor for the Donny Schatz world of outlaws racing team from 1997 until 2008. He was also an active sponsor for area softball and hockey teams since 1984.
Richard is survived by his loving wife, Marie of Fargo; his son, Larry (Colette) Bellerud of Fargo; his grandson, Jackson Bellerud; two step granddaughter, MacKenzie and Madison Schommer. Also surviving are his siblings - Donald (Dolly) Bellerud of Gilbert, MN; Daryl (Patsy) Bellerud of Wintock, WA; Paul (Marina) Bellerud of Montgomery, TX; Mary Ann (Marvin) Monsebroten of Henderson, NV; and Jackie (Dick) Olson of Washburn, ND. He was preceded in death by his daughter, Mary in 1962, and also his sisters, Clarice and Lynette.
In lieu of flowers, memorials are preferred to a charity of choice.
Memories Timeline
---