Robert Fowler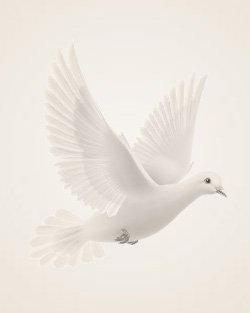 June 2, 1927 ~ December 3, 2010
Robert (Bob) Fowler, 83, Fargo, passed away Friday, December 3, 2010 at Sanford Health, Fargo.
Robert was born to Clarence and Stephanie (Zelinski) Fowler on June 2, 1927 at Fargo. He grew up here, attended St. Anthony Grade School, graduated from Sacred Heart Academy and attended the Fargo Business College. Bob began working at the Great Northern Railroad and continued work with the Burlington Northern until his retirement in 1987. He worked for the railroad in St. Paul for four years before returning to Fargo.
Bob enjoyed cards, hunting, and fishing. He loved Pinochle and the camaraderie that goes with it. Bob was a member of the K.C.s since 1947. He attended St. Anthony's Church until joining St. Mary's which he attended the rest of his life.
He is survived by his sister, Frances M Tompkins, West St. Paul, MN, many nieces and nephews and great nieces and nephews.
Memorials preferred to the Knights of Columbus and/or St. Mary's Cathedral, Fargo.
Memories Timeline
---