Roger Hell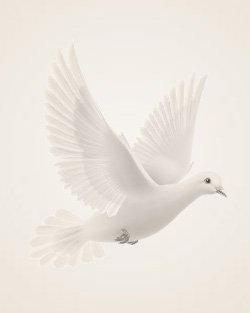 October 20, 1950 ~ May 27, 2012
Roger Hell, 61, of Fargo passed away on Sunday, May 27, 2012 surrounded by family after a valiant, 3 1/2 year battle with cancer.
Roger was born Oct 20, 1950 in Langdon, ND to Harley and Lillian Hell. He grew up in Langdon and later, graduated from NDSU.
Roger worked at Minkota Window Company, Fargo for 27 years. He enjoyed carpentry work in his spare time when he was not enjoying his favorite pastime of fishing & hunting.
Roger was preceded in death by his father, Harold Hell and his stepfather, Bill Tharaldson. He is survived by his mother, Lillian Tharaldson, Fargo, brothers, Larry (Pat) Hell, Green River WY, Mike (Kelly) Hell, Williston, and sisters, Sandy (Gary) Kroetsch, Fargo and Kathy (Dave) Olson, Coon Rapids MN, also stepbrothers Steven
Tharaldson, Grand Forks ND, Mike Tharaldson,Maple Lake, MN, Mitchell (Pam) Tharaldson Temecula, CA and stepsister Lynn (Dick) Lien Walhalla, ND.
In addition he had many special nieces and nephews as well as numerous great nieces and nephews.
Roger will be greatly missed by all who knew him. He was such a giving person. He is still giving as he is donating himself to the med school.
Memories Timeline
---