Virginia Parrow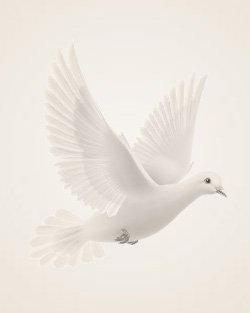 June 14, 1962 ~ October 21, 2011
Virginia "Ginny" Parrow, 49, passed away at her home on October 21, 2011.
Virginia was born on June 14, 1962 in Britton, SD to Dean and Jean (Leach) Parrow. She grew up in Havana, ND and moved to Fargo with her family as a teenager. She graduated from Shanley High School in 1980. After high school she moved to California was married to William Nixon. Virginia returned to the Fargo area in 1993.
She was employed as a postal clerk in the US Post Office in Fargo. Ginny's greatest loves were her family and the animals she collected and cared for. She will be greatly missed by her family, neighbors, friends, and Milo and Jack.
She is survived by her mother, Jean Parrow; step-father, Curtis Frietag, Ada, MN; brothers, Sam, Sioux Falls, SD; Bill, Fargo, ND and five nieces and nephews.
She was preceded in death by her father, Dean and brother, James.
Memories Timeline
---